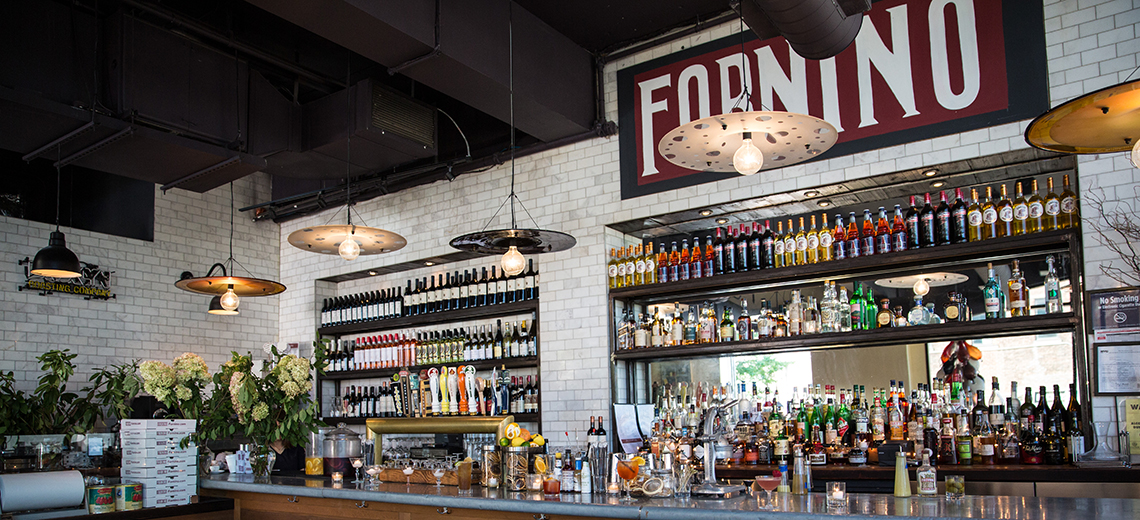 Special Events
Because every special event is better with pizza
Our Locations
Greenpoint Capacity: 50 people
Host your next event in our backyard or inside dinning room. We are a favorite for intimate family events.
Brooklyn Bridge Park Capacity: 400 people If you have a special event we have a package that is right for you! Celebrate in our cafe, terrace or on the roof. We have done everything from a casual birthday gatherings to formal private weddings. Please inquire
Events Inquiry
Interested in having an event? We'll be in touch with more information.
Contact Us
Events/Catering Inquiry
---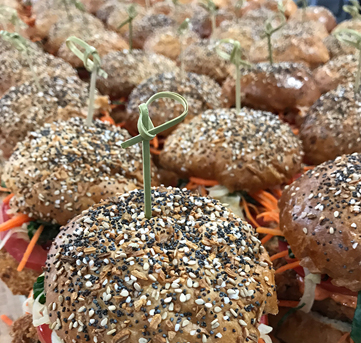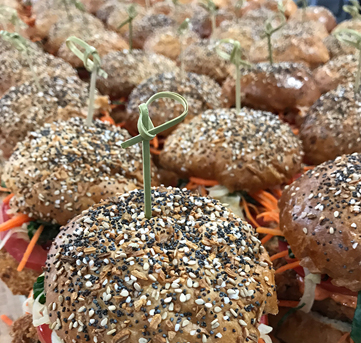 Catering
Fornino offers a number of catering packages; from corporate lunches to offsite holiday parties and more.